Zara Srpls
A/W 18 Collection Branding
The ZARA SRPLS Collection was launched in November 2018. I worked with design agency Suburbia to create the brand identity, clothing branding, packaging and launch materials.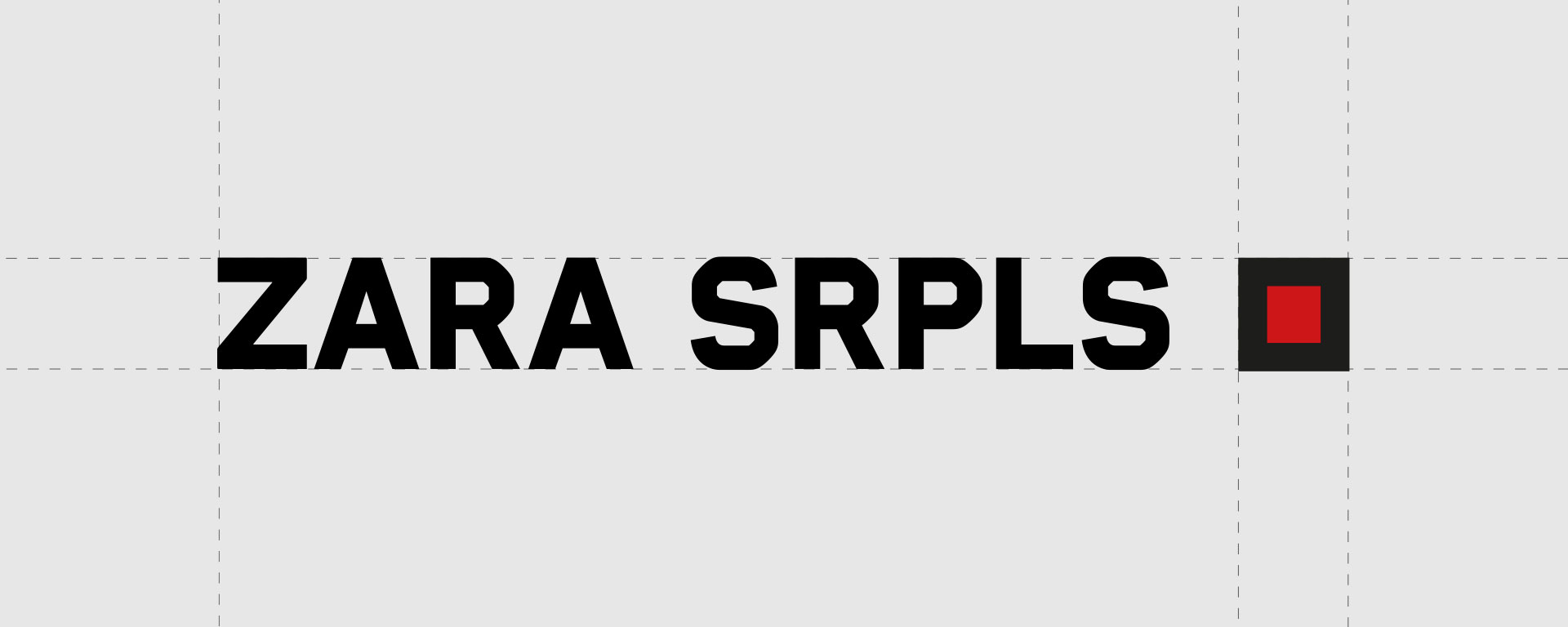 – Naming and structure
– Identity
– Clothing label design
– Art direction
– Social media launch
– Packaging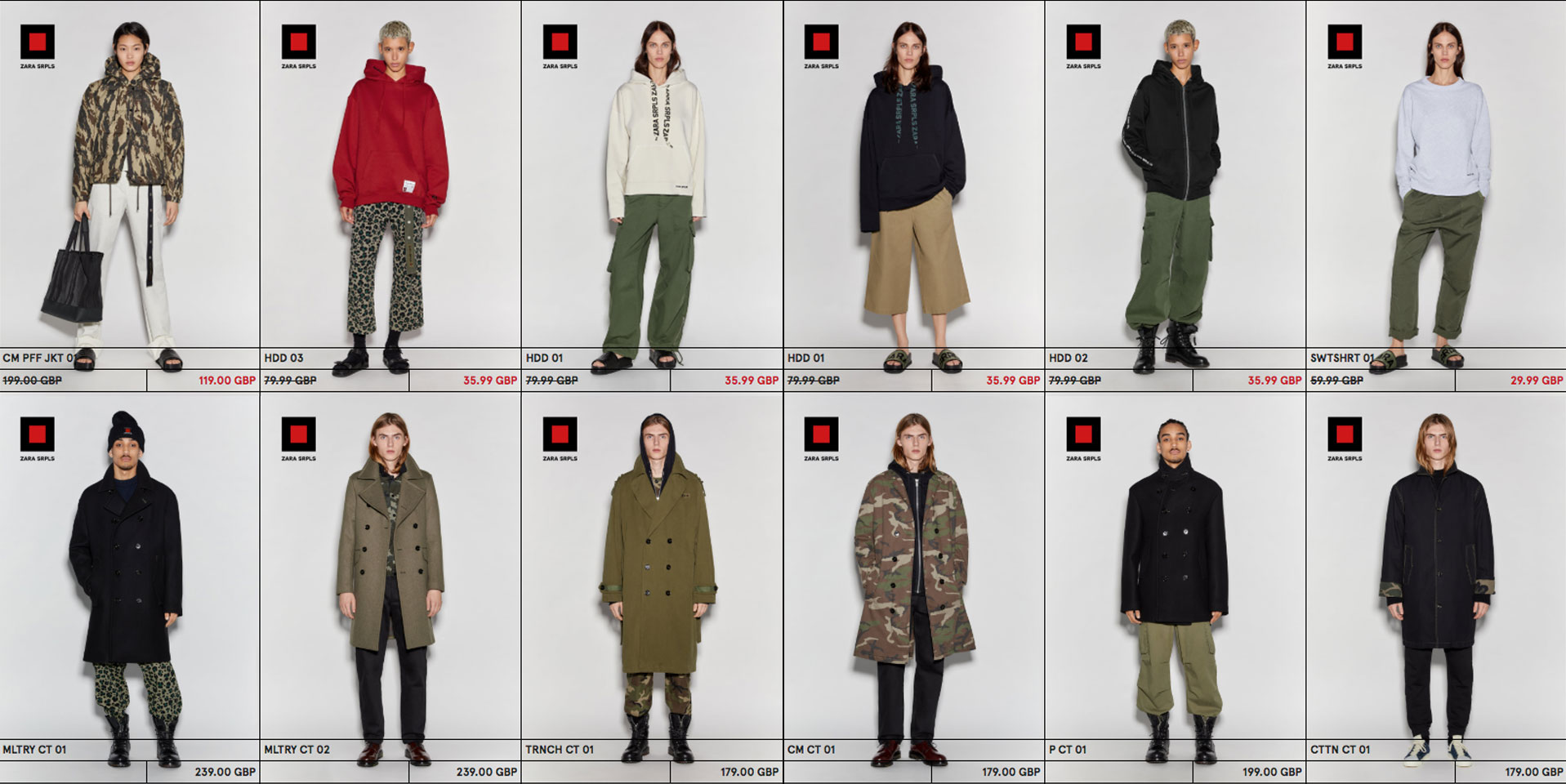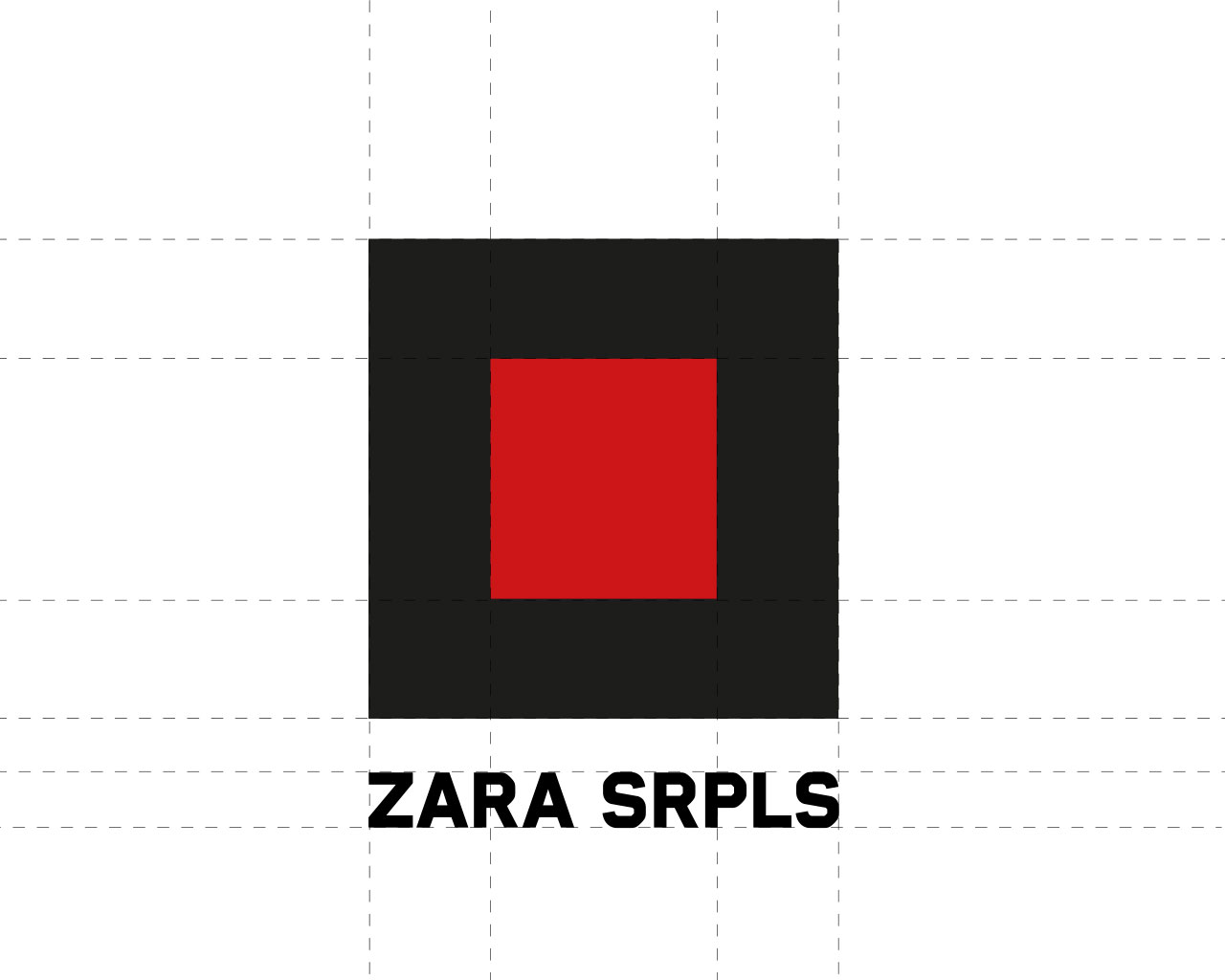 A new vision. A new perspective. ZARA SRPLS explores the appropriation of military inspired clothing into everyday dressing, that's made it a foundation for how people dress today. Adopted by and, now, inspired by musicians, actors and activists, khaki and uniform pieces have, for decades, been part of the visual language of rebellion and counter culture, as well as a neutral canvas for individual style.
A collection of outerwear, shirts, pants, footwear and accessories, ZARA SRPLS takes these familiar clothing archetypes and remixes the, with new statement, proportions, trims, colours and fabrics, ever evolving and expanding with weekly drops.
Here comes the revolution.