Natwest
Digital Brand Guidelines
RBS and Natwest went through an extensive rebranding exercise in 2015 to refresh the in-store and online image. I was asked to work with the team at Sapient Nitro, to take the master brand and to roll-out the new identity across all digital channels.
This involved in working closely with the RBS/Natwest team to define every level of the digital challenge – across Marketing and Online Banking platforms. The level to detail was extensive and took several months to complete, given the size of this financial giant.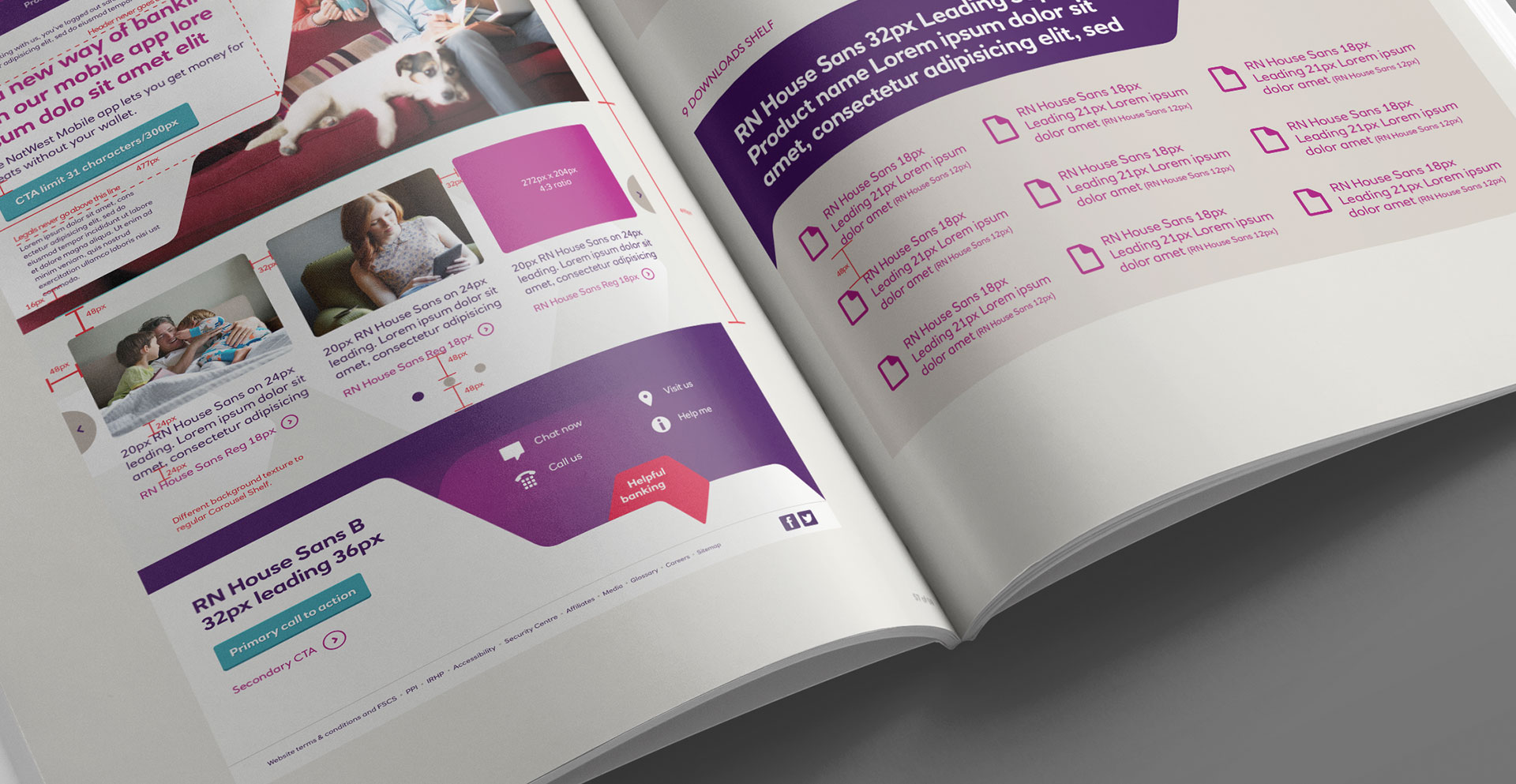 – Brand Workshops
– Research & Brand Strategy
– Digital Brand Guidelines
– User Experience
– Icon Design
– Animation Treatments
– Website Design
– App and Mobile Design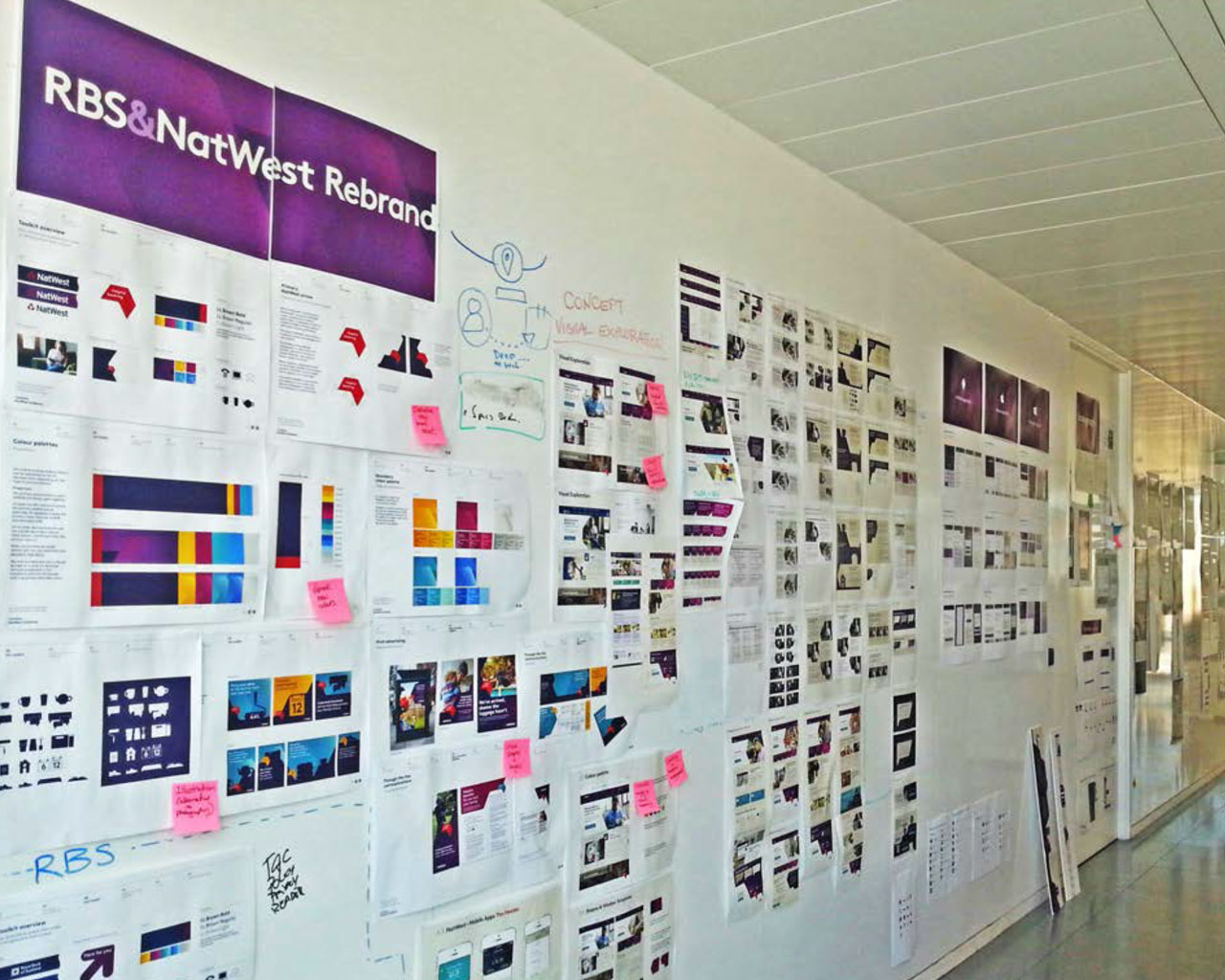 Developing the new brand guidelines
The new brand guidelines consisted of every detail, from the conventional areas such as colour systems and font usage, to creating an animation library for subtle interactions across the sites.
As the move to mobile and online banking increases, particular detail was given to defining a clear, simple and elegant system for every user experience – whether it be looking for a mortgage or performing every day tasks within your account.
One of the specific areas I was also asked to look at in detail was the icon library that would be used across all channels (as shown here).