LV=
Corporate rebrand and relaunch
After a major re-brand by The Partners, one of the oldest UK insurance companies Liverpool Victoria, became LV=. While as Creative Director at Brighton-based advertising agency Designate, I was tasked with defining a new positioning for the insurance giant.
Working closely with the internal brand and marketing teams within the company we arrived at a more emotive territory for the insurance market – LOOK AFTER WHAT YOU LV=.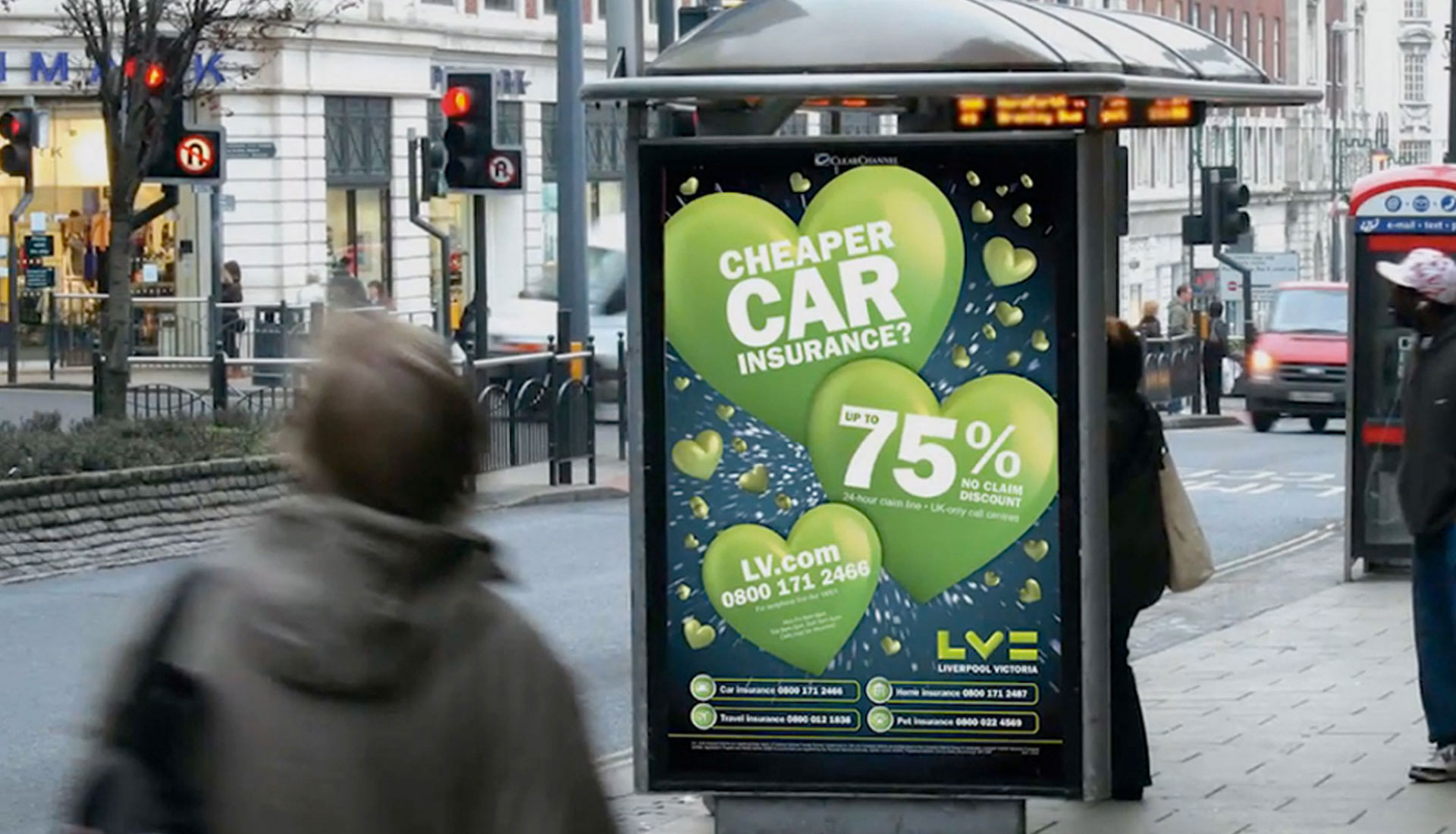 – Brand Workshop
– Research & Brand Strategy
– Brand Positioning
– Brand Architecture
– TV Advertising
– Print Advertising
– Digital Advertising
– Point of Sale
– Direct Mail
– Sponsorship
– Responsive Website Design
– App Design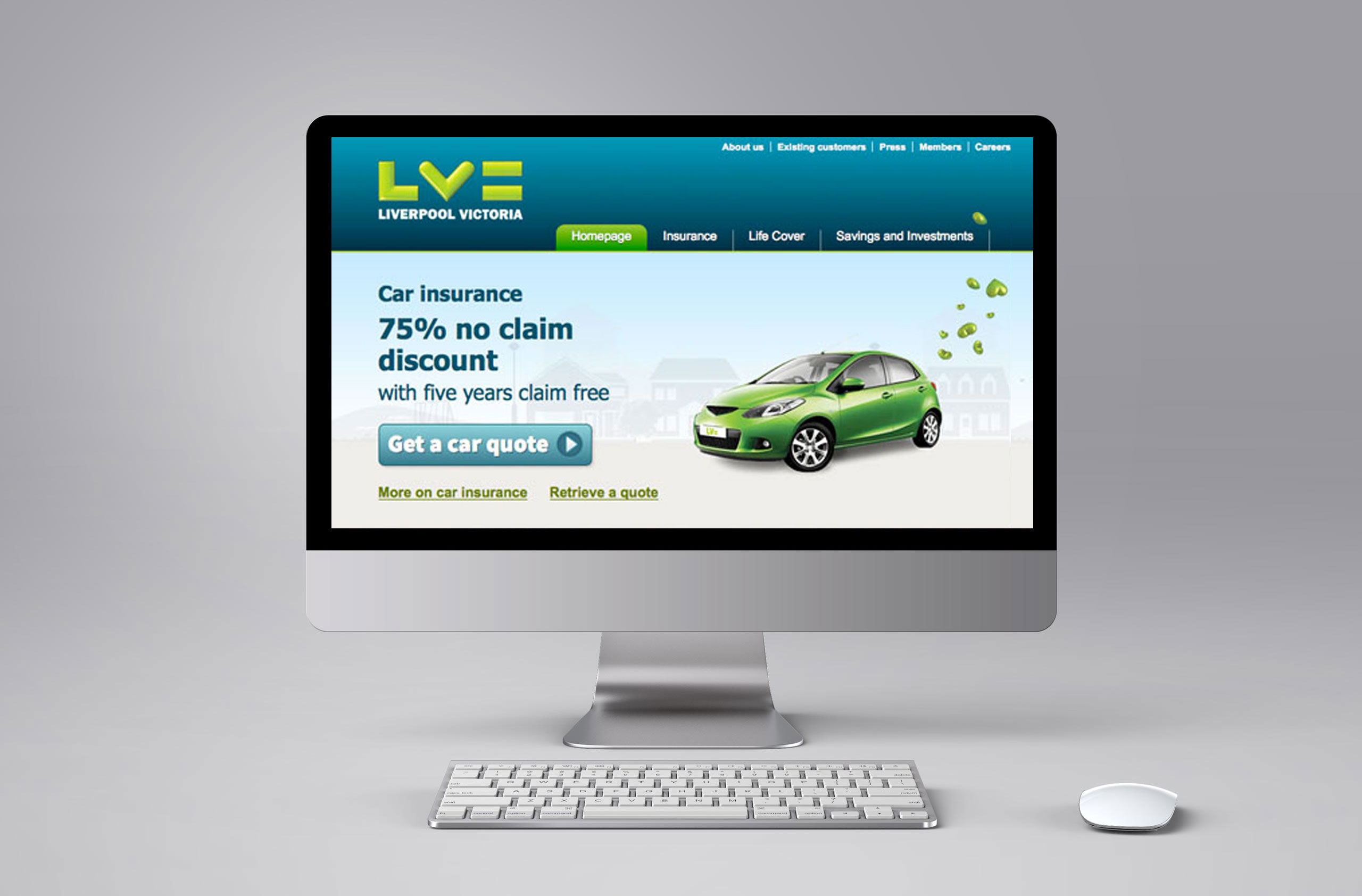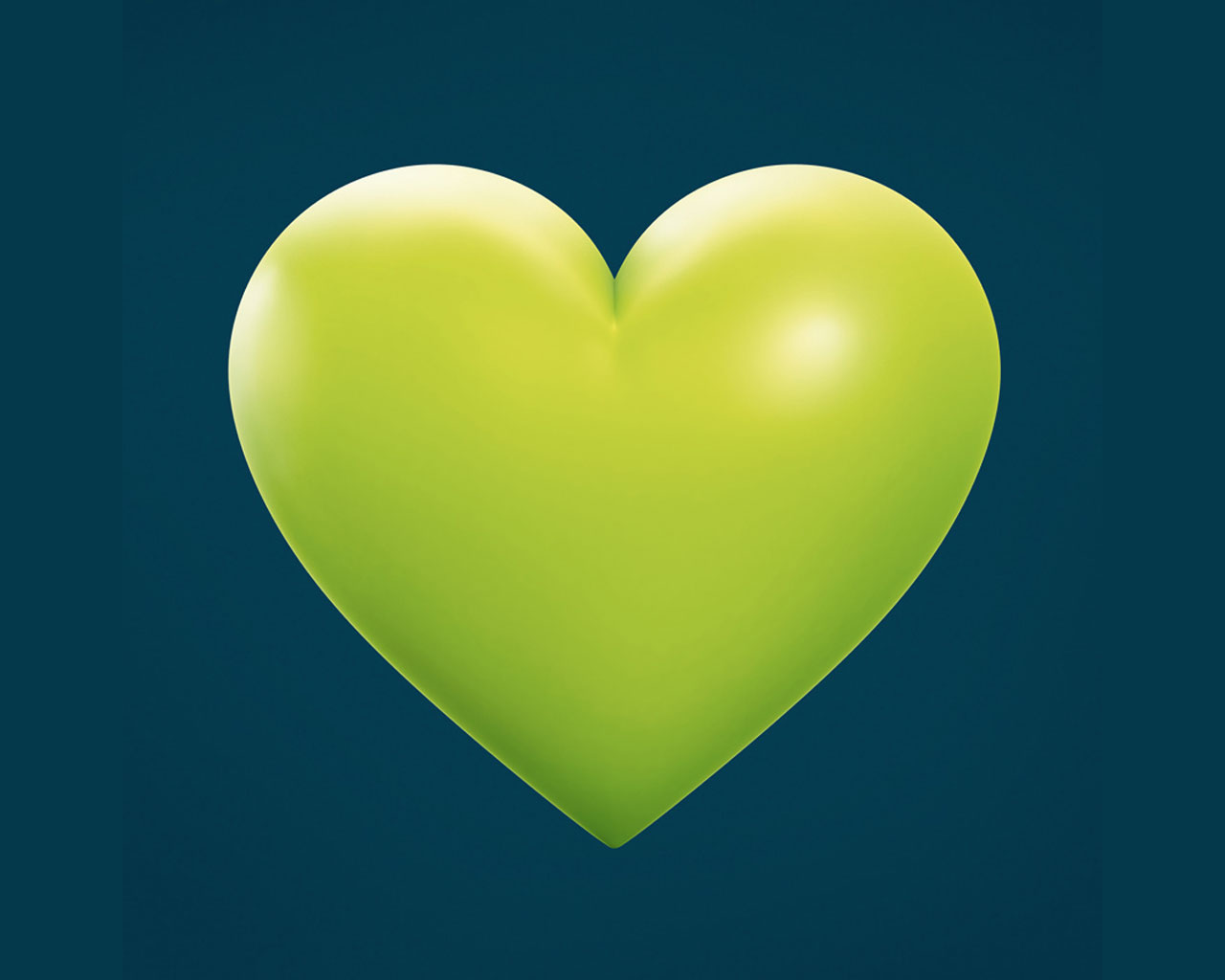 Creating the iconic brand avatar
We also created the now famous green heart avatar that is central to the whole organisation's communications.
As the retained agency on the account we were responsible for a fully integrated brand launch that included – ATL, TTL, BTL and Digital.