Ofcom
Corporate Identity & Brand Development
Ofcom is the competition authority for broadcasting, telecommunications and postal industries of the United Kingdom. It was created in 2003 formally inheriting the duties that had previously been the responsibility of five different regulators.
I was approached to create the corporate identity, brand guidelines, visual language and website for the new organisation.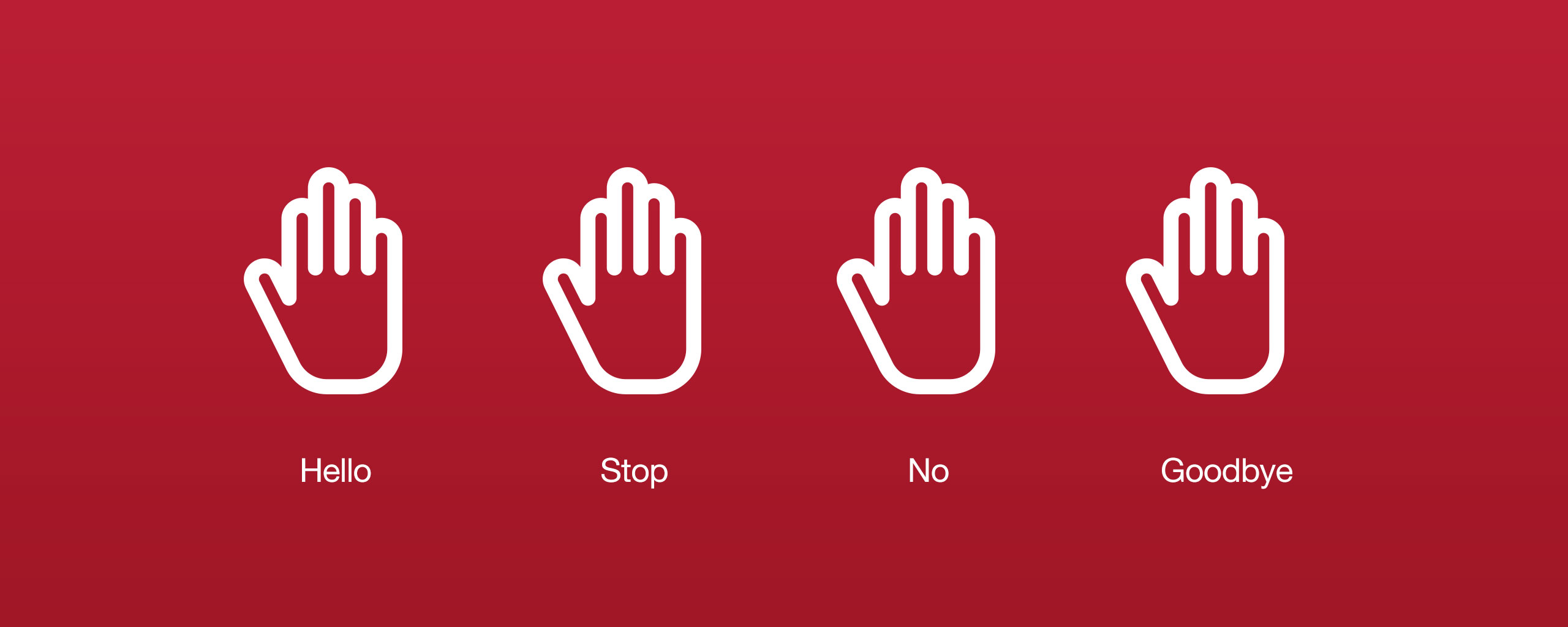 – Brand Workshop
– Research & Brand Strategy
– Corporate Identity
– Brand Guidelines
– Stationery Suite
– Presentation Materials
– Marketing Collateral
– Advertising
– Signage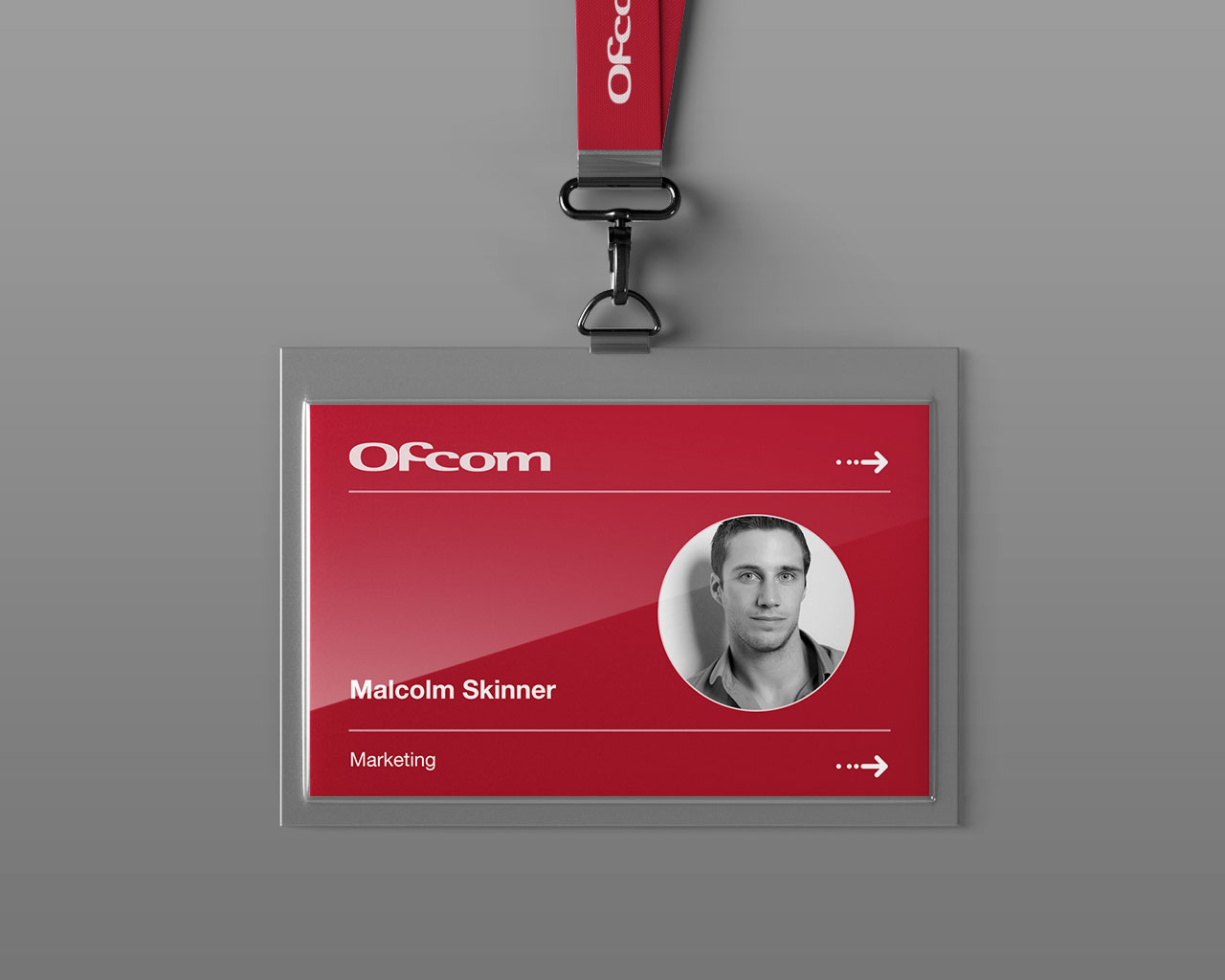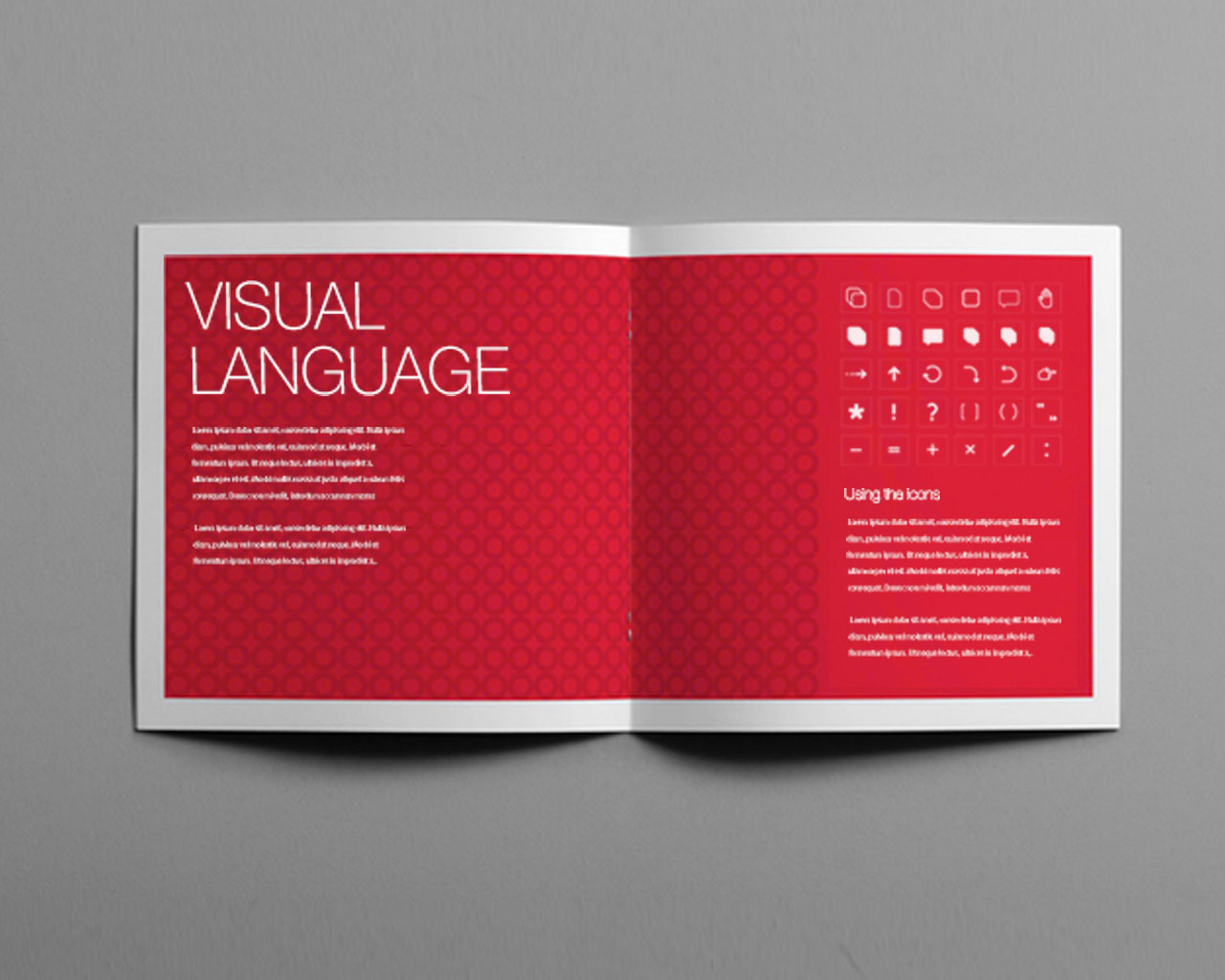 Developing the visual language
The marketing team wanted to create a unique visual language that could be used to explain complex concepts, while maintaining the organisation's neutral position in the sector.
What we developed was a semiotic alphabet of 24 icons that could be used together to in a variety of combinations to illustrate different messages.