The Circle
Brand Identity Refresh For Channel 4
The Circle's first series was Channel 4's most popular new factual entertainment series for young viewers in 2018. Its success with audiences and critics alike ensured the groundbreaking gameshow was recommissioned for a second series in 2019.
Produced by Studio Lambert and Motion Content Group, The Circle is the first reality show where players communicate via a social network. A popularity game where anyone can be anyone, players can choose to be whomever they think will make them most popular with other players.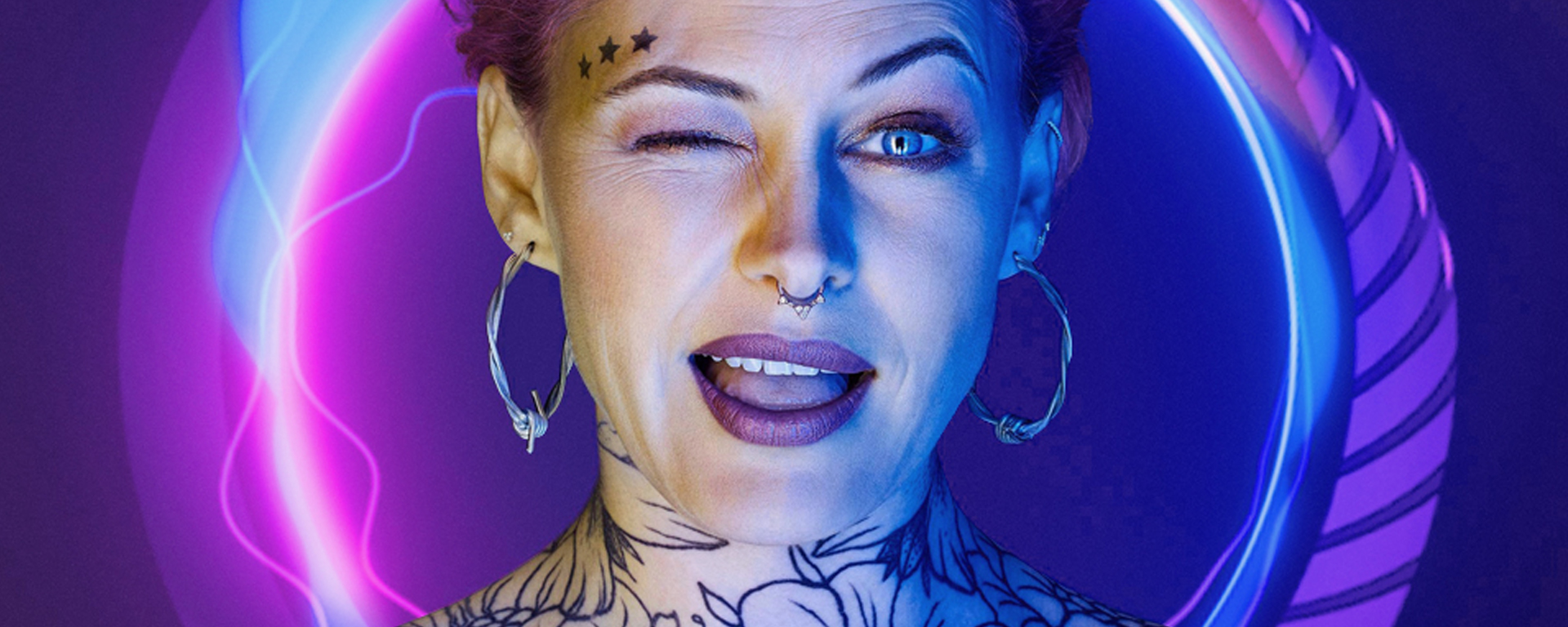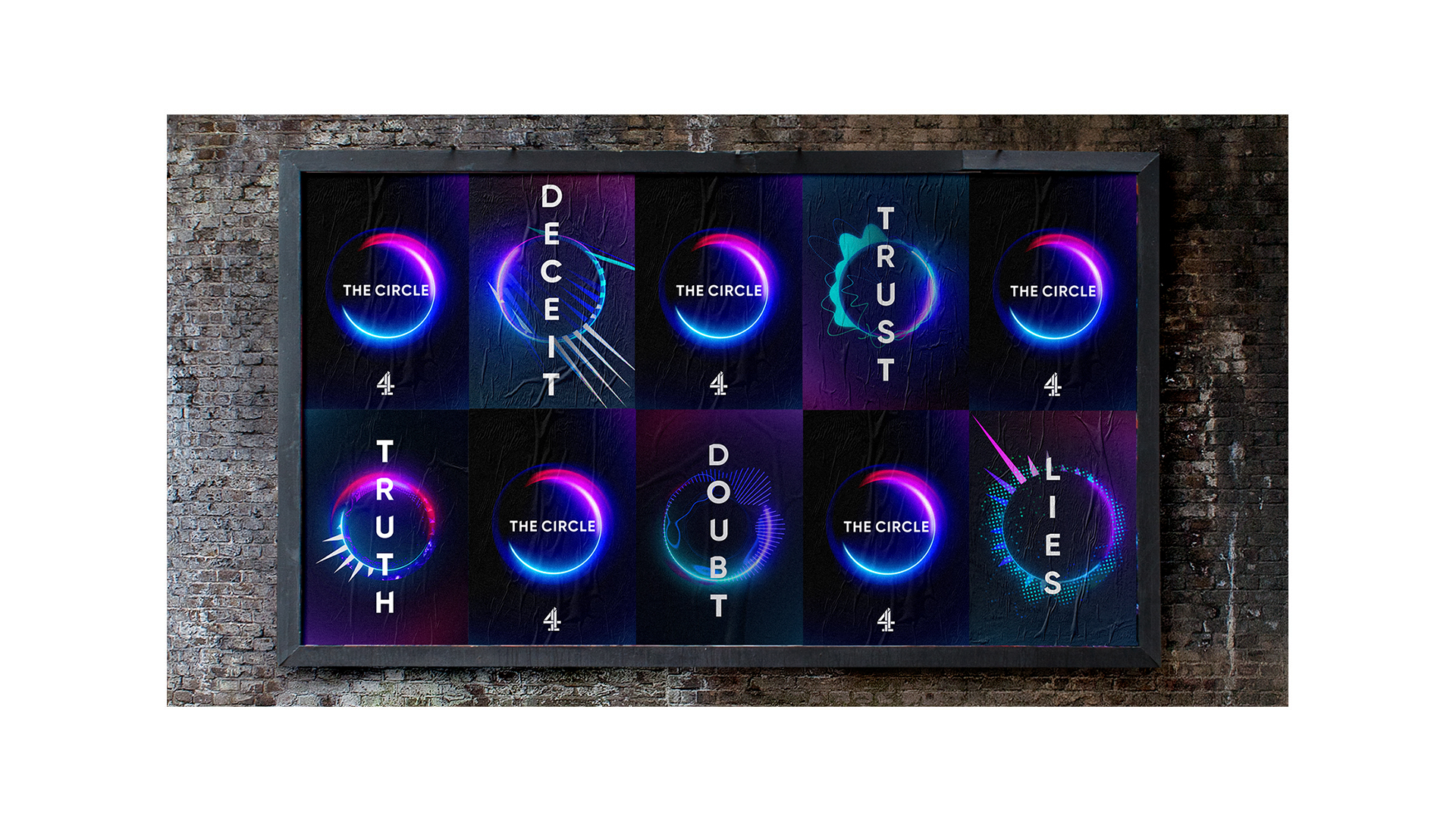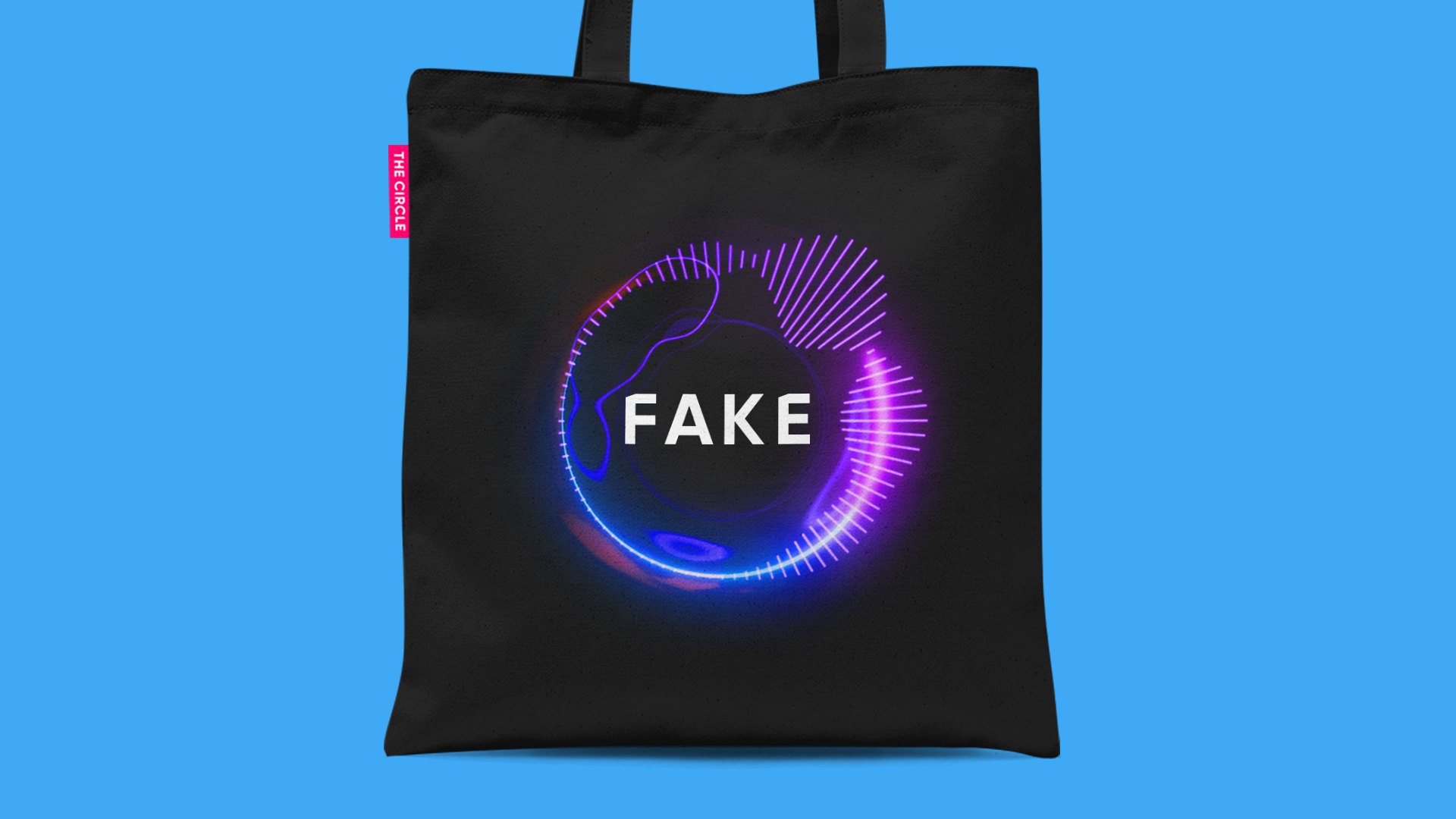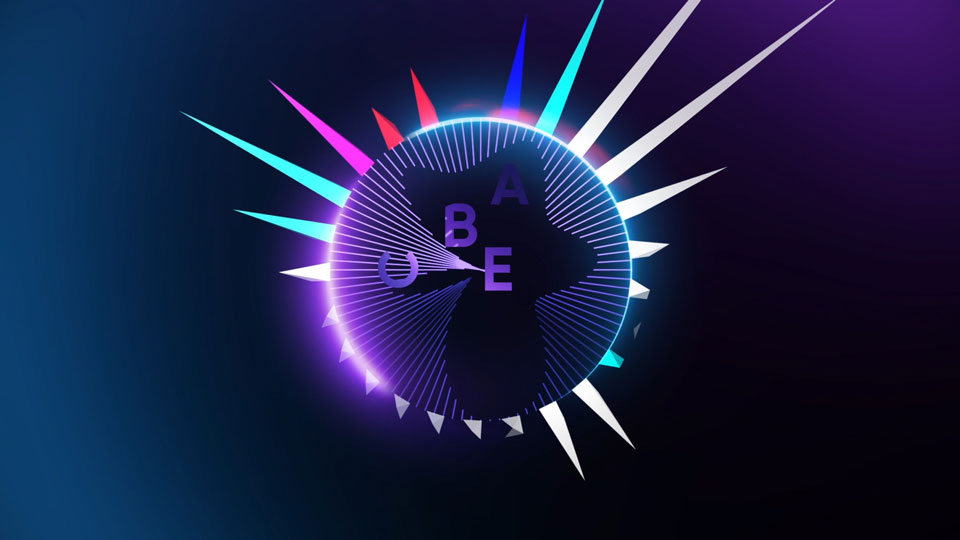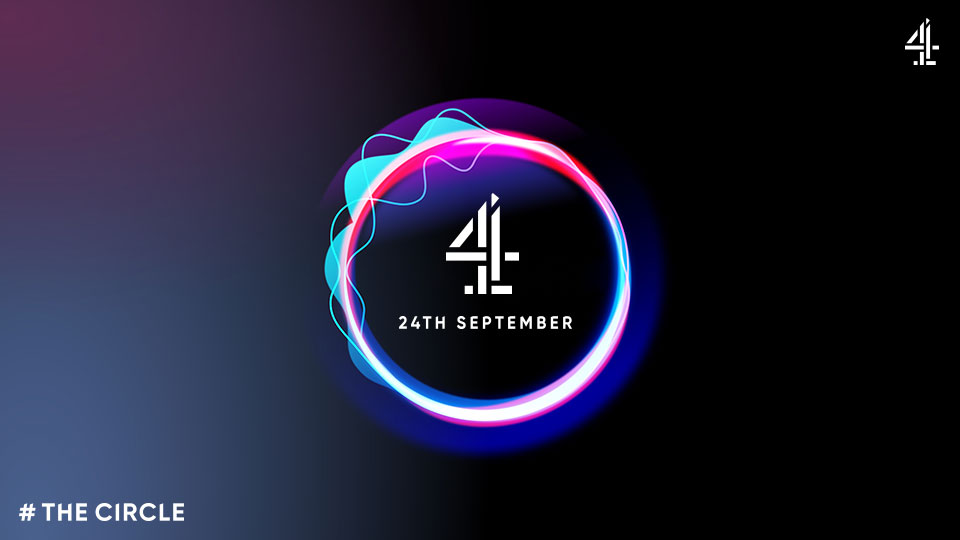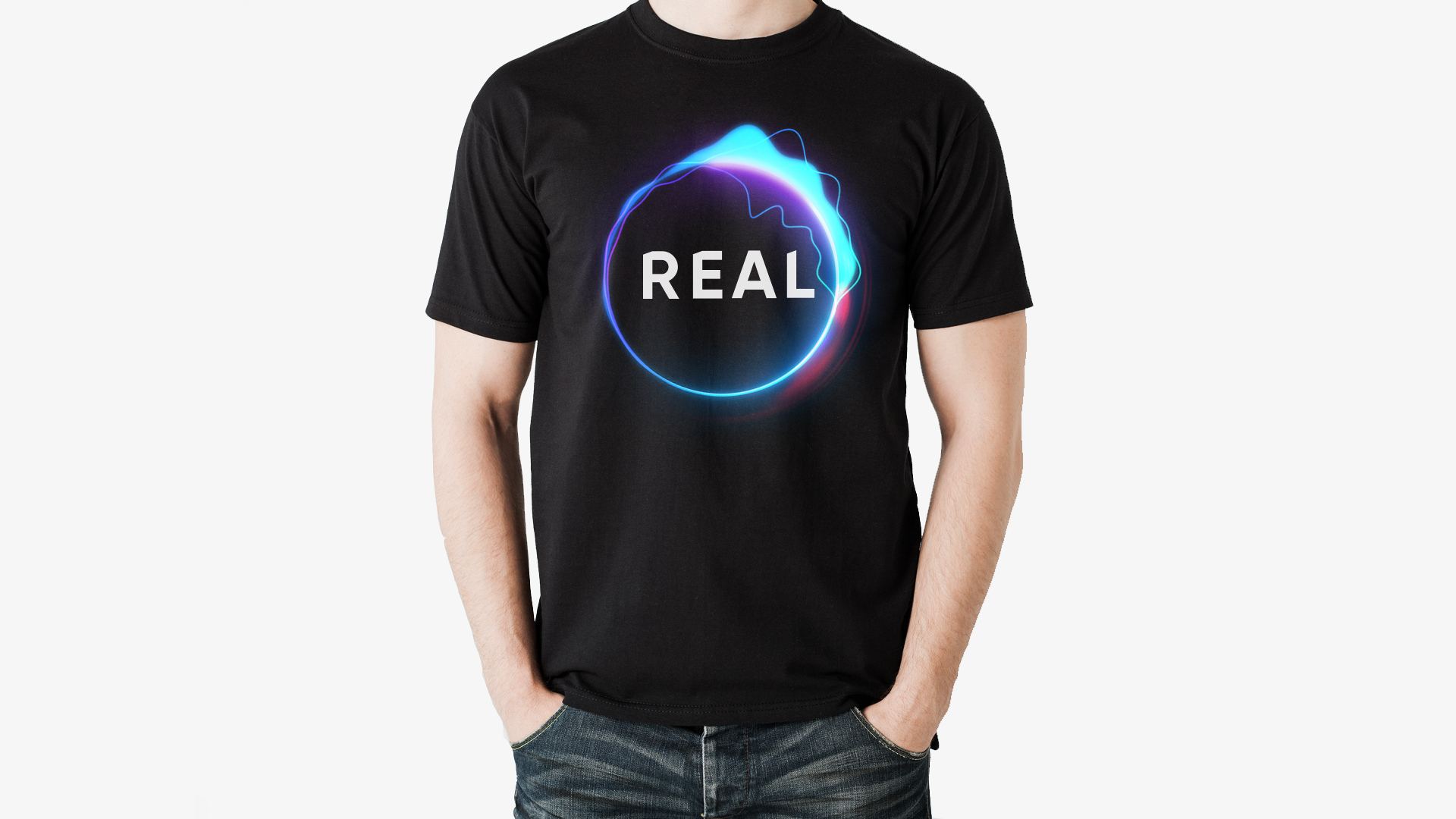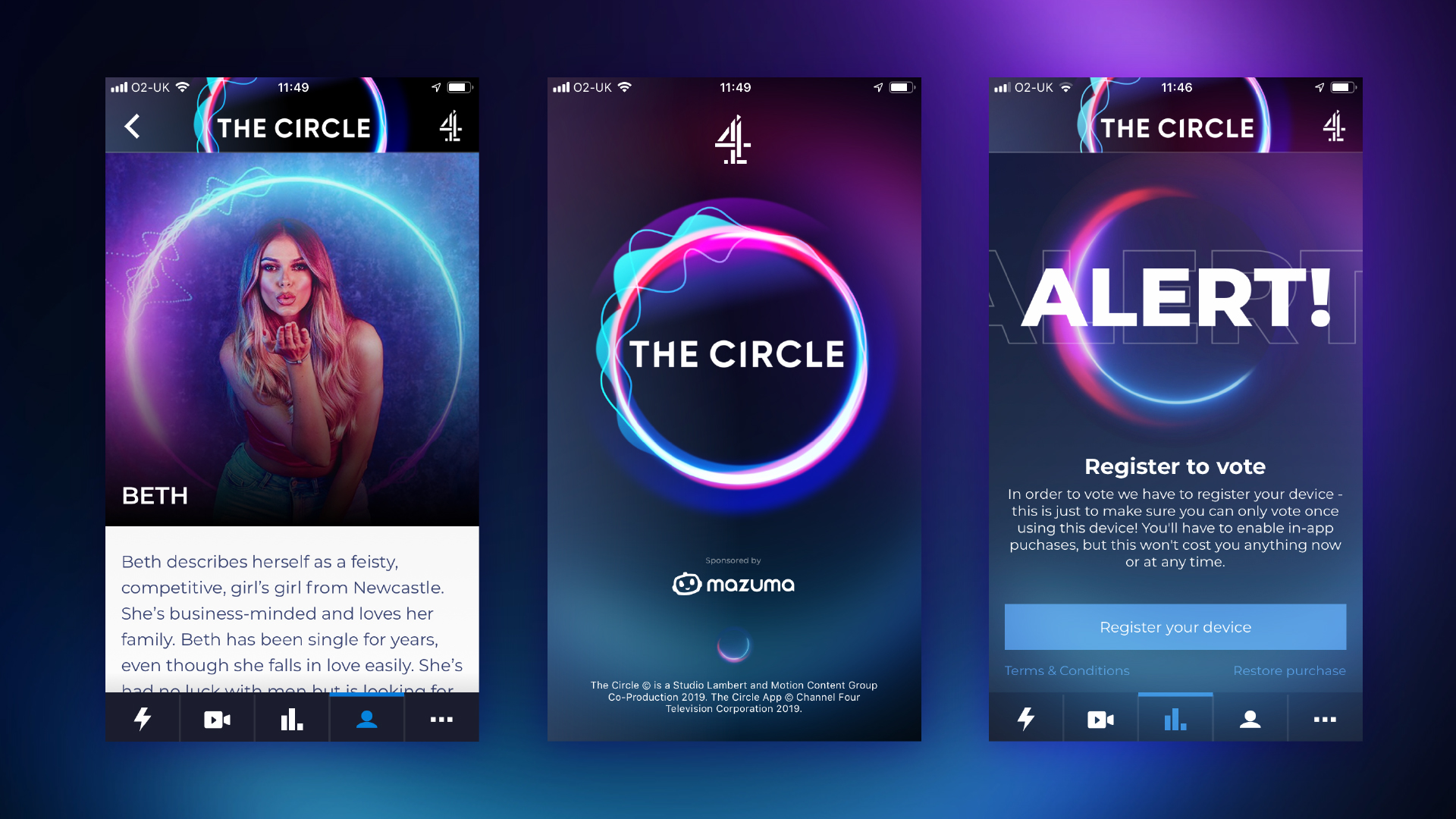 Contestants live in separate apartments in a single building and play games and chat with each other through a unique voice-activated social media platform, called The Circle, getting to know each other purely through the profiles they create and the information they divulge on chats. The frequent ratings games allow unpopular players to be 'blocked' ultimately the most popular player wins a cash prize.
Turquoise was approached by Studio Lambert, once the gameshow had been recommissioned, to look at refreshing the visual identity for Series 2. Central to this refresh was the UI design of the The Circle's social media platform, ensuring it functioned well for the contestants as well as working successfully when viewed through a TV Screen.