Rolls-Royce
Art Experience Programme – Brand Identity
The Rolls-Royce Motor Cars 'Art Experience Programme' was an initiative launched in 2014, and was the first for of its kind for the world famous car brand. It was developed as a new marketing channel, to allow the brand to reach a wider demographic than its core customers, and to engage the wider public.
The programme Visual Identity was created to allow a way of communicating for RRMC in a less corporate manner. The identity did not replace the RRMC Corporate Identity, but was created to be used as a companion to it.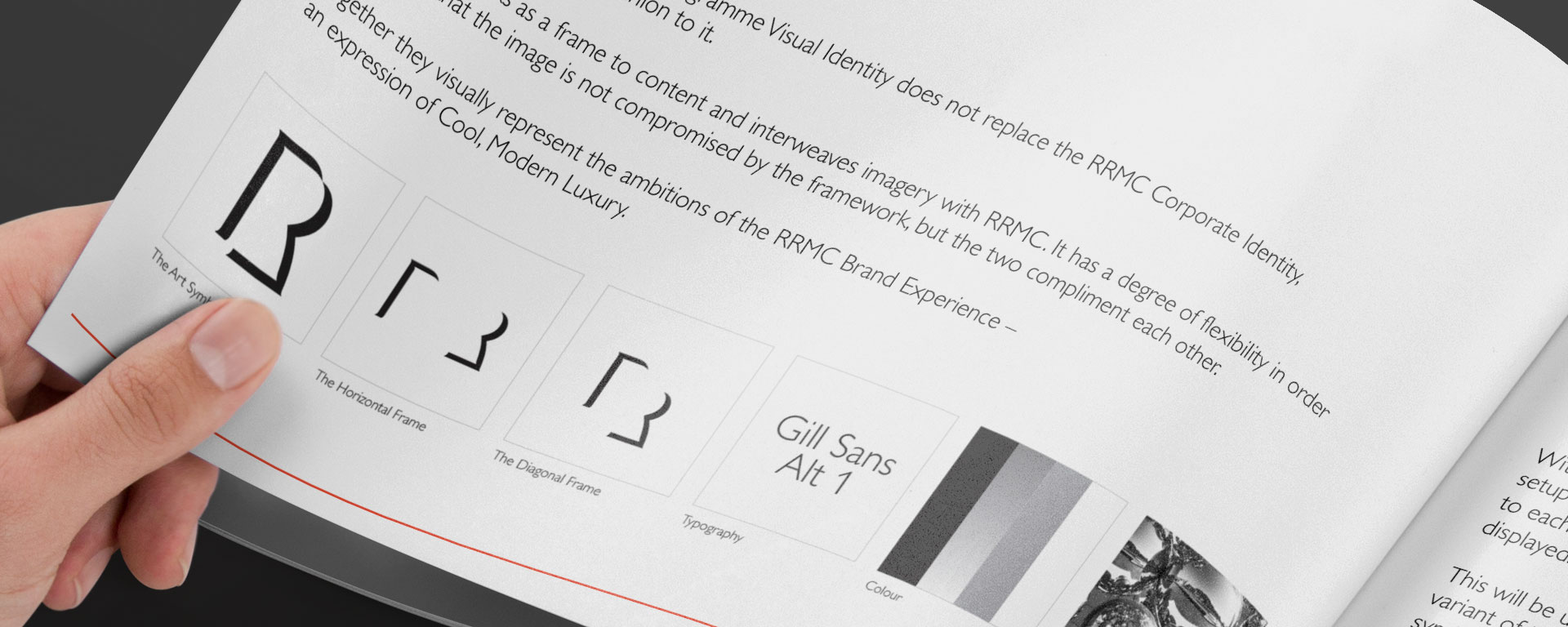 – Brand Workshop
– Research & Brand Strategy
– Logo Design
– Corporate Identity Design
– Design Guidelines
– Marketing Materials
– Advertising
– Experiential Design
– Exhibition Signage
– Exhibition App Design
– Photoshoot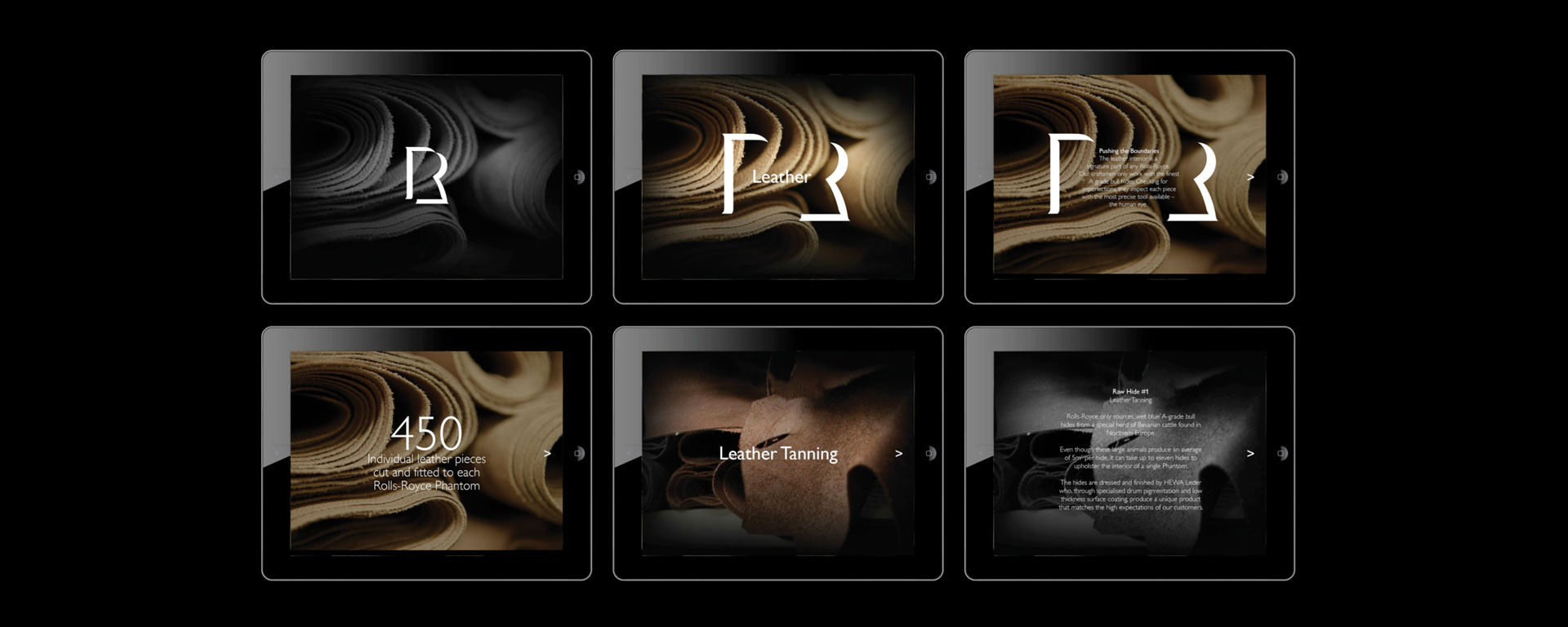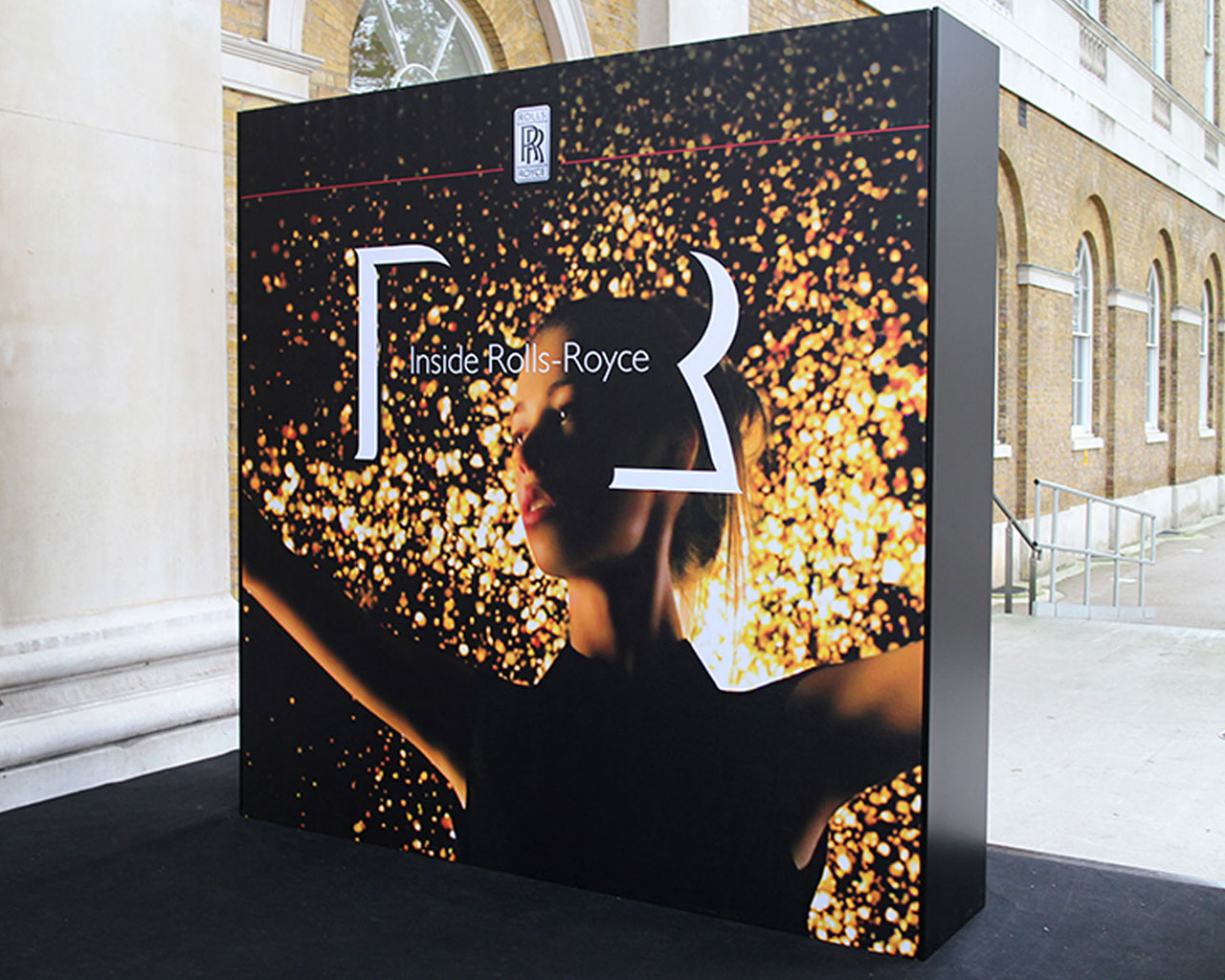 The Art VI worked as a frame to content and interweaved imagery with RRMC. It had a degree of flexibility in order to ensure that the image was not compromised by the framework, but the two complimented each other.
Together they visually represented the ambitions of the RRMC Brand Experience – an expression of Cool, Modern Luxury.